Hi! My name is Zoran Zorica and I am a Linux system administrator and network engineer.
For the last decade or so I've been learning and developing my skills using online resources, open source tools, git repos and basically every piece of information anyone of you willingly shared with others.
So to keep long story short, I will try and do the same thing...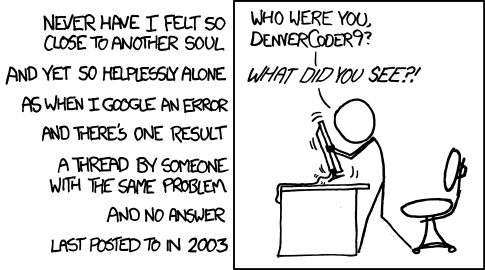 ---